Methods Suggested By Ayurvedic Experts to Increase Immunity | Arogyaus
India is experiencing a second coronavirus outbreak, with regular COVID-19 cases increasing at an exponential rate. The virus's rapid evolution and never-ending new strains have made it more contagious, and it's difficult to predict how this scenario will play out in the future.
The novel coronavirus evolves daily, Ayurveda specialists suggest that increasing immunity will help.
Ayurveda will help you boost your immunity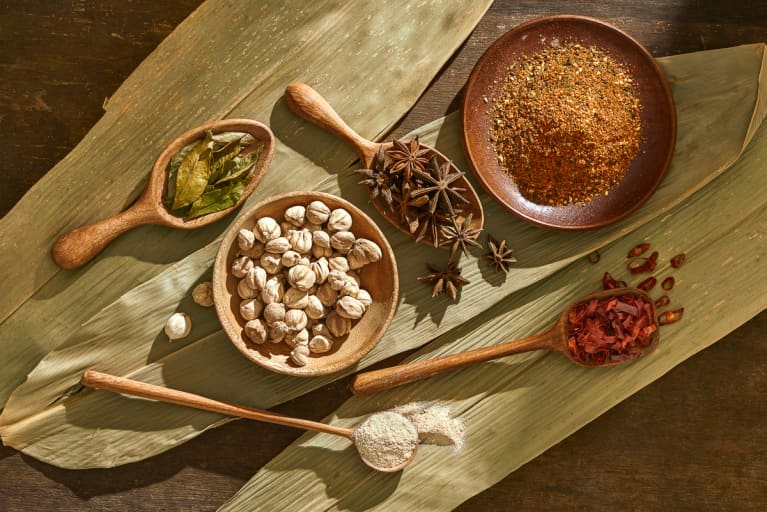 Some Ayurvedic herbs that help develop immunity and prevent infection include Amalaki or Amala (Emblica Officinalis), Guduchi/Giloy (Tinospora cordifolia), Neem (Azadirachta indica), Kutki (Picrorhiza kurroa), and Tulsi (holy basil).
Citrus fruits (oranges, lemons, and other citrus fruits) are high in vitamin C.
Drink half a lemon juice in a cup of lukewarm water 2-3 times a day.
The advantages of drinking warm water and staying hydrated are numerous.
Lemon tea relieves a sore throat and clears the passageway of infection.
Ginger tea relieves headaches brought on by respiratory infections.
Lemon honey tea softens your cough and soothes your airway passage.
Mint Tea soothes a runny nose and makes breathing easier.
Ayurvedic practices that are good for you
Powder of shadanga paniya Is a liquid ayurvedic medicine that boosts immunity and contains musta, parpat, usheer, Chandan, and Nagar.
Ayurvedic medicine Agastya Haritaki is used to treat respiratory disorders.
Arsenicum album 30 is a natural medication made from arsenic that is intended to be taken on an empty stomach as a corona preventative.
Warm water with a pinch of salt and turmeric, or boiling water with Triphala and Yashtimadhu (licorice). Gargle with this mixture once or twice a day.
Add carom seeds (ajwain), mint leaves, or eucalyptus oil to water and use this concoction for steam inhalation once a day.
In your nostrils, apply sesame oil, coconut oil, cow's ghee, or medicated oils, particularly before going out and after returning home.
Coronavirus Precautions
Wash/ sanitize your hands regularly using soap or an alcohol-based sanitizer
Distance yourself from those who are coughing or sneezing
Avoid touching your face, particularly your eyes, nose, and mouth
Cover your nose and mouth while coughing or sneezing
Stay home and isolate yourself, even if slight un-wellness is detected
Seek immediate medical attention in case of a fever, cough or breathing difficulty
Follow the directions of your local health authority and medical specialists
Taking precautions, leading a healthy lifestyle, and following the covid safety guidelines will help us stay safe.
For best ayurvedic expert's advice please do write to us at Email- arogyaus@gmail.com, Ph-8260336699, do follow us on Facebook, Instagram, Twitter.